Semua orang stress, itu benda common untuk spesis homo sapien.
Macam-macam cara boleh buat nak hilangkan or kurangkan stress.
Kali ni I nak share sikit antara alternatif yang selalu dipilih untuk handle stress (:
1. TIDUR!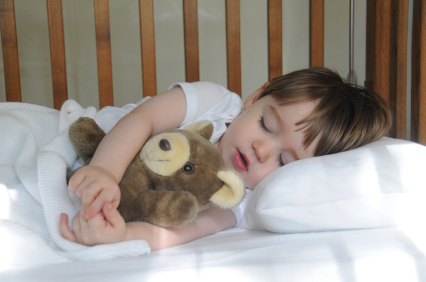 TIDUR!
Dalam ramai-ramai orang yang I mintak pendapat, 90% akan cakap,
" Kalau saya, saya akan tidur. lepas bangun mesti akan rasa better. tapi kalau tak,sambung lah tido balik "
xkurang jugak yang cakap cmni,
" Saya akan nangis sampai tertido. "
So, the main point is sleeping .
Cara ni selalunye boys yang akn buat. sebab apa, I pn xtau lah. dah memang nature dorang mcm tu lah kot.
Diorang kata,main game boleh hilangkan stress.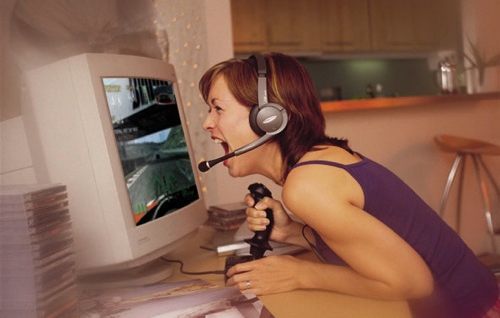 Tapi girls pun tak terkecuali juga dalam kes ni. Tgk gambar sebelah ni pun macam berhasil je untuk hilangkan stress kan?
Cara ni untuk yang ada masa dan kewangan stabil lah.
Tak perlu nak travel mcm

DIVA

sangat pun..
Yang penting dapat ketenangan.
Nak travel sorang2 pun boleh,dengan besties pun boleh. Digalakkan..
Lagi best kalau travel tu dapat dekatkan diri kepada alam sekitar yang nyaman dan cantik!
4. Nyanyi kuat-kuat?
Of course ada yang akn pilih cara ni kan..
Sambil dengar lagu-lagu favorite, sing-a-long sekali lah...
Tambah sekali dgn feel, boleh buat album dah lepas tu.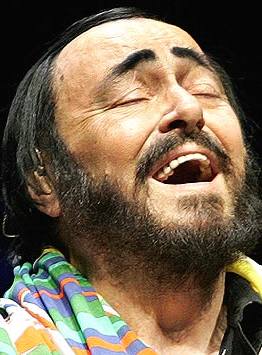 Haaa,ni lagi sorg. confirm korang kenal ni kn...
5. MAKAN LAH APA LAGI ......
nice kan?? YUMMY!
tapi jangan pulak makan gila-gila like there is no tomorrow..
sakit nanti,jgn salah kan I ok.

6. Lepak dengan besties! Yeay!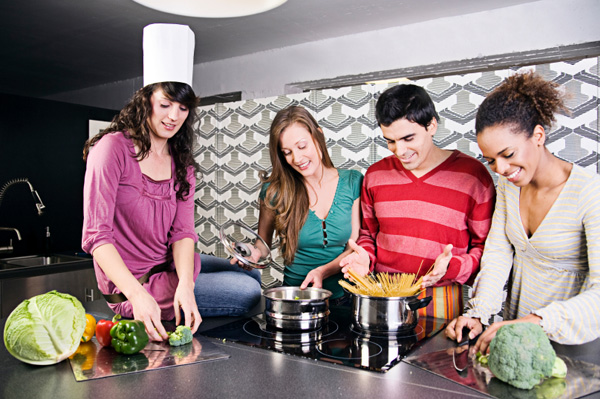 cooking together pun best!


7. Shopping Shopping Shopping !!
Of course this is the most success with ladies (:
Tapi ikut kemampuan lah ya nak shopping tu...
tak memasal je berhutang nanti..

8. Change of hairstyle!

by doing this, it gives you a new refresh mood and better look.
You can leave the image of the past and start a new life.
Style it as u wish! You'll never regret it.
There are so many fun and simple physical activities out there.
Just choose one of your favorite and do it when you are free..
You can just for a walk at the garden, swimming, playing badminton, football or the others.
After doing it,you'll find that you will feel better.
10. Reciting Al-Quran.
Well,last but not least, let's revive spiritually.
For Muslims, don't forget to recite Al-quran and do your responsibilities.
Get closure to the Creator, and you'll find peace.
That's all! Enjoy every single second of ur life.
Take good care of yourself.
Handle stress well okay!
Peace yaww...